PEO Chapter AB Moscow, ID
$161
of $1,400 Campaign Goal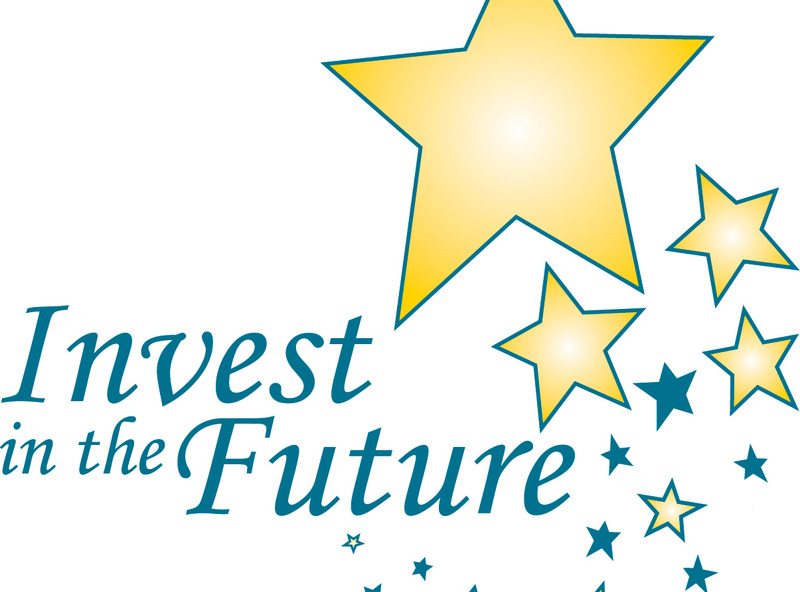 We've all heard stories like this: Becky's husband Tom sustained serious injuries in a recent fall at his workplace, and can no longer work in his trade. Becky and Tom have three children, and Becky suspended her nursing school plans to stay home with their kids. Now she needs to support her family, but must complete her education in order to become a registered nurse. Without Tom's income, this will be financially difficult for the family.

We can help! PEO Chapter AB sponsors women like Becky through the P.E.O. Program for Continuing Education, which provies educational grants to help her return to school to earn her degree.

Chapter AB also sponsors women for the P.E.O. Educational Loan Fund (low-interest loans to women pursuing their educational goals), the International Peace Scholarship (bringing women from overseas to earn degrees which will enable them to return home to help build their countries), the Star Scholarship (for exceptional high school seniors about to begin their higher educational journeys), and the P.E.O. Scholar Award (for outstanding women working toward Ph.D.s or terminal degrees in their fields.) Finally, P.E.O. International owns Cottey College, a private women's college in Nevada, Missouri. Cottey provides women an excellent private school experience at public institution prices with the support of P.E.O. sisters nationwide and in Canada. http://www.peointernational.org/

By buying a wreath you will help support women locally and worldwide as they reach their higher education goals. Women in your community, women you may know, have benefitted from P.E.O. projects. Women you know can be candidates for the projects through sponsorship by local P.E.O. chapters, including Chapter AB.




×
Welcome to your new campaign!
We've put together a step-by-step task list to help you recruit a fundraising team to help reach your goal. You can find it under the "Manage" tab or by clicking the button below.
×